A business card is a tool that not only helps two people network, but it also connects the business itself to the person receiving it. The card will help build an impression about your business. So, if you do not want your business to be presented as just an ordinary business, and you need to make an impactful influence on your customers, why settle for an average business card? It is time to invest in luxury business cards and below are the reasons why.
Why Invest in Luxury Business Cards
First Impressions: Most of us know the importance of first impressions. The first impression that you make will define the relationship your customer will have with your business. So why not make it an extraordinary one? Let a luxury business card portray the positive impact your product or service will build for the client.
High-Quality Printing: A business card is your most potent marketing tool, and this is why you have to make sure that every aspect of your business card exudes quality. A regular business card printed from a regular printer just isn't going to deliver the results you desire. From the ink to the paper, every minute detail must be looked at carefully to ensure that your business card represents the brand ideally. A high-quality, luxury business card with every aspect perfectly represented will let your client know that your product or service will be delivered to him flawlessly.
Helps Build Your Brand: A luxury business card is how you stand out from the rest of the ordinary business cards. A high-quality business card printed on the choicest papers using only the best materials will grab the attention of your customers. Setting your brand apart with luxury business cards will help create a positive impact on your client's mind, and they will always associate it with quality and attention to detail.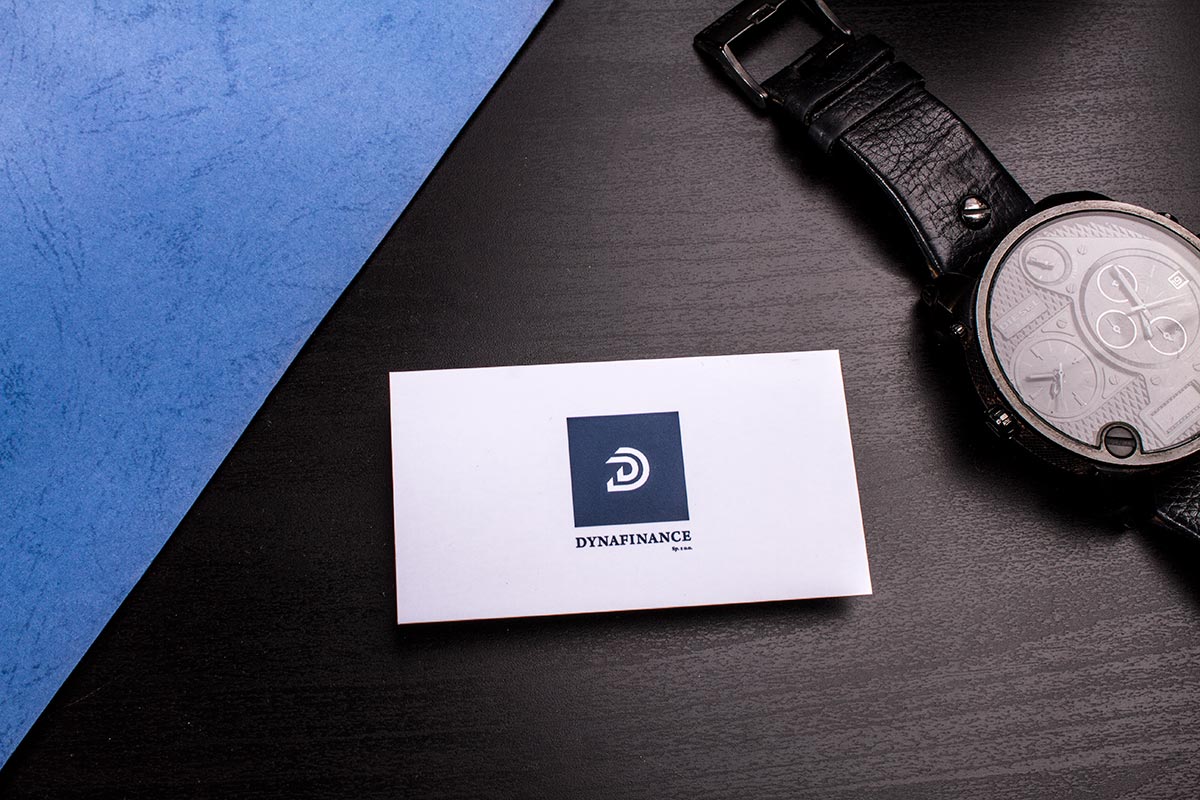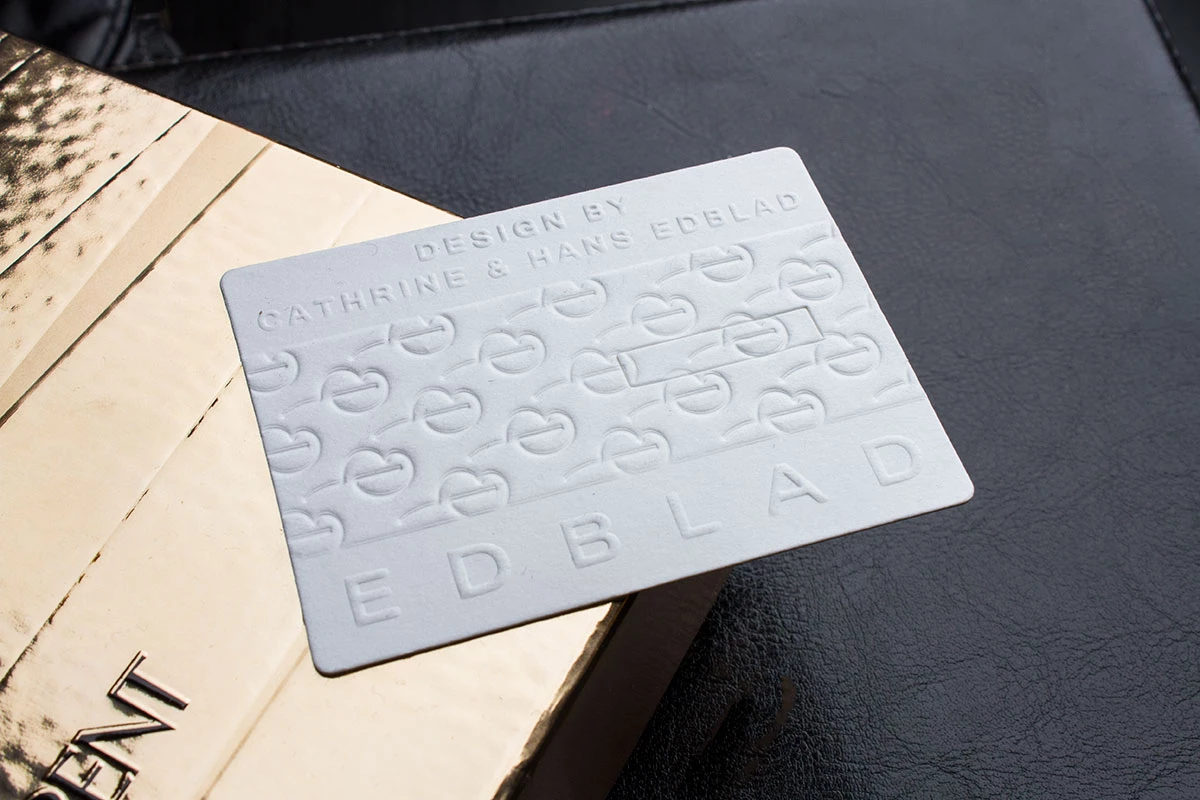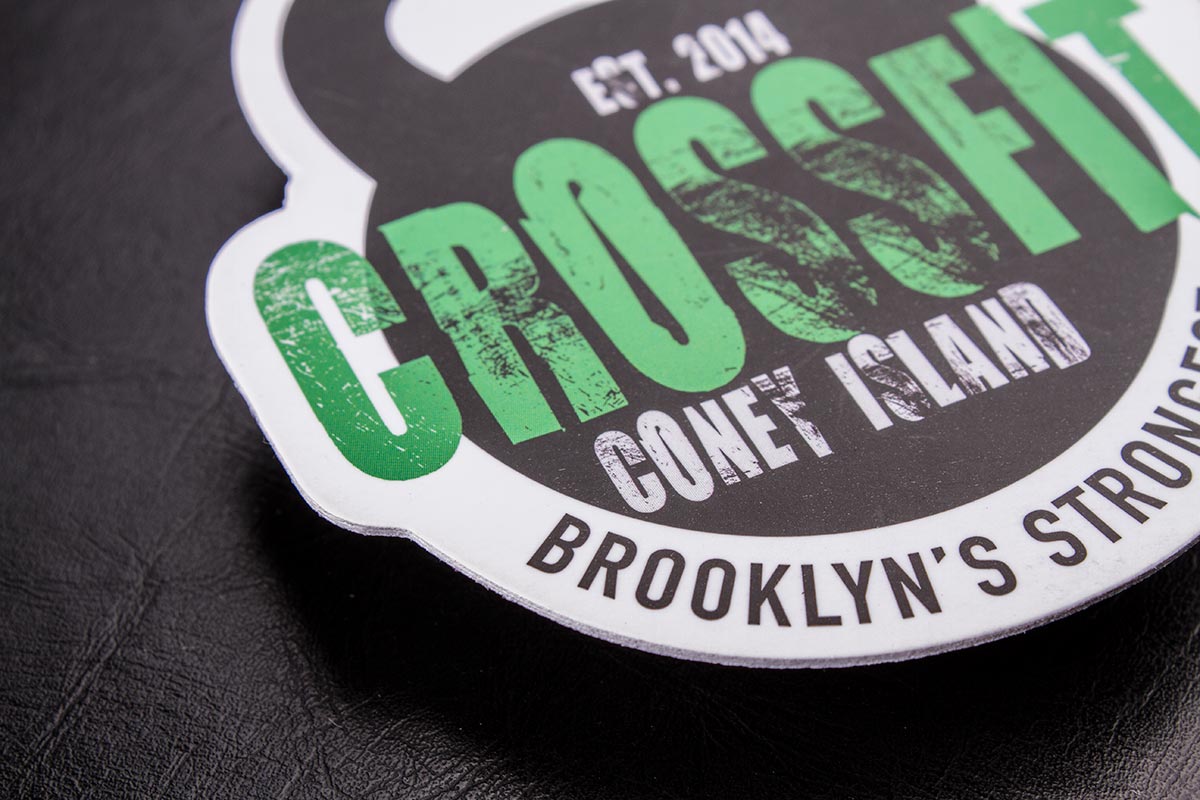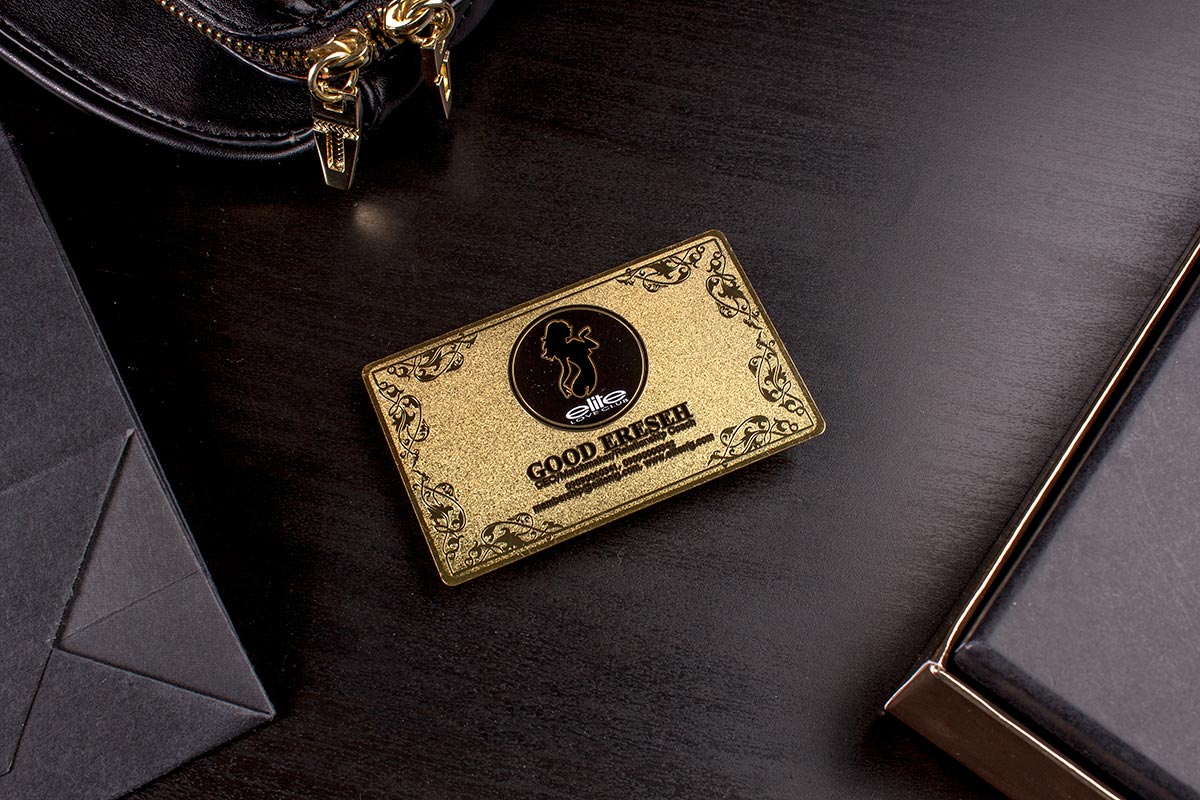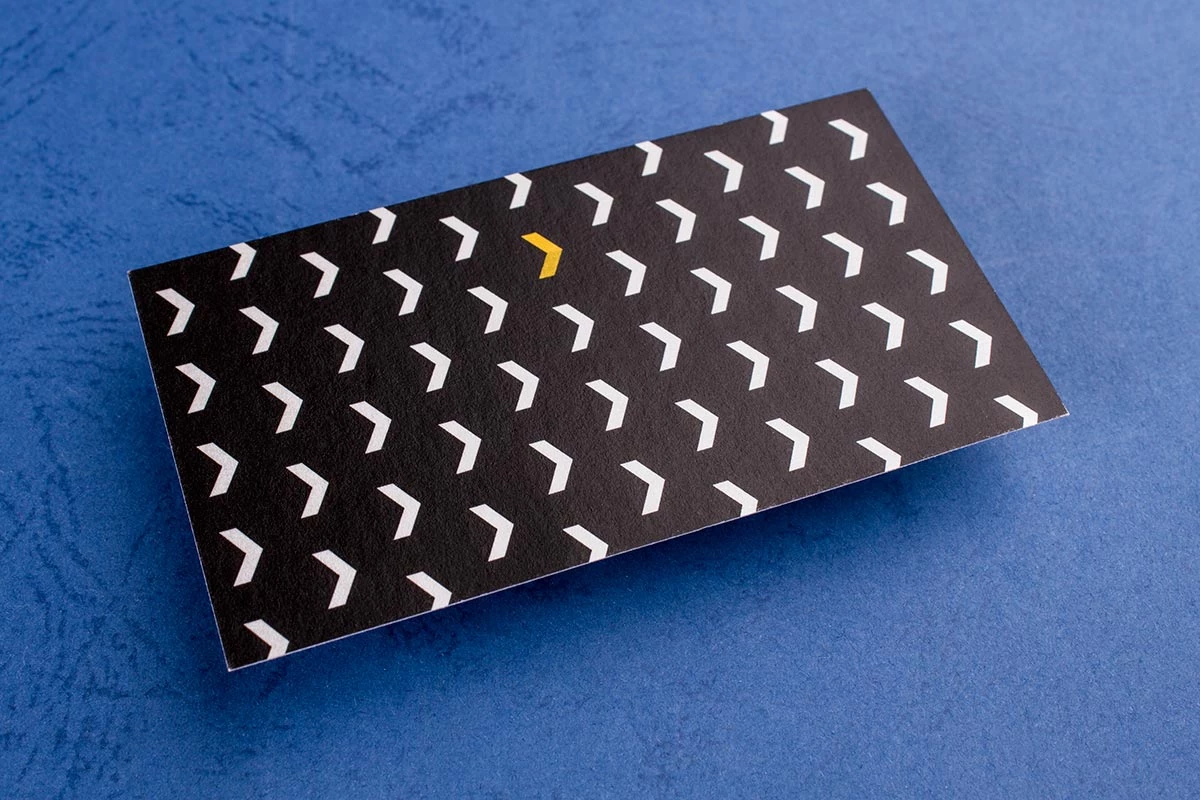 At Luxury Printing in New York, we help you make the right impression with your luxury business card. Our designers and printing experts will help you through every step of the way in printing the perfect luxury business card. Get in touch with us today for high-quality printing services in New York.