Laser Cutting
Bespoke Luxury Printed Products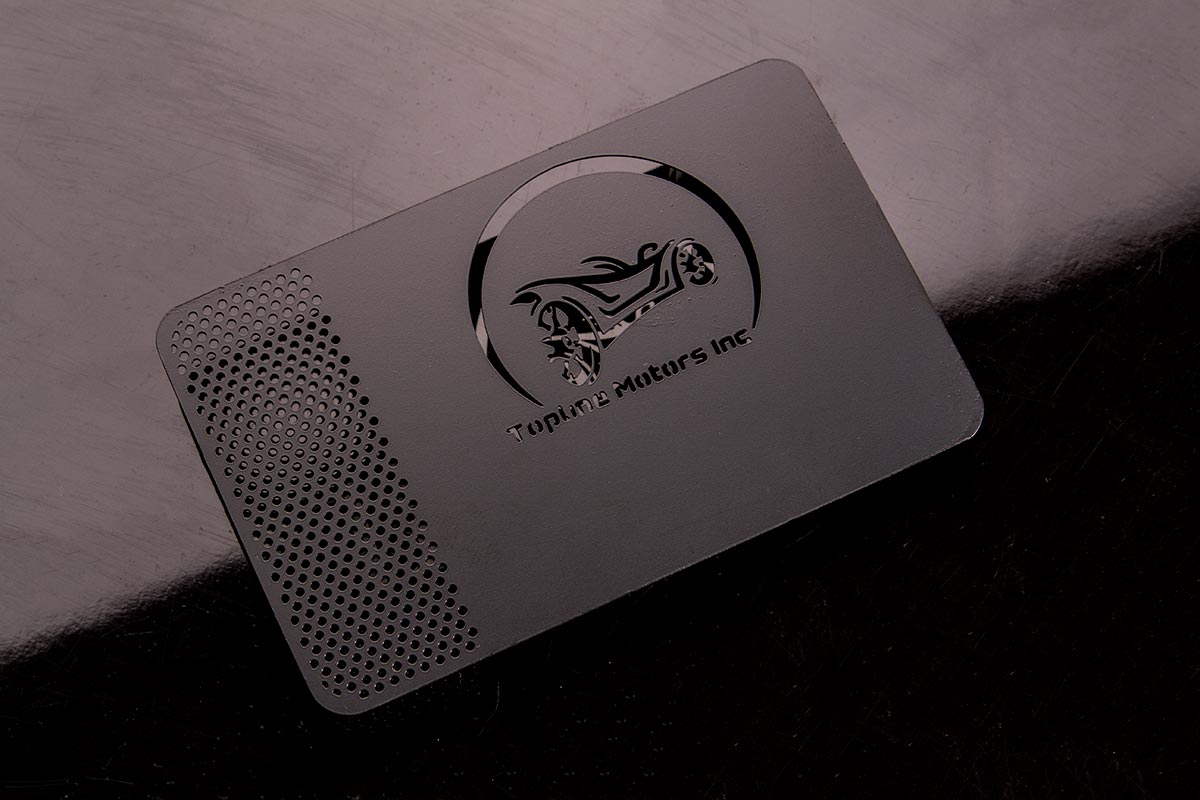 Luxurious Laser Cutting
Laser cutting is the most effective modern method used in graphic design and printing due to it's swiftness and surgical precision. Available to cut a wide variety of paper and card stock with fast and luxurious results. At Luxury Printing, our laser cutting machines are state-of-the-art, offering dexterous, intricately carved designs, figures and patterns, giving you a wide scope for creativity and endless possibilities.
Endear your potential clients with an elegant, charming and eye-catching business card, or delight your guests with a well devised, sophisticated invitation. A beautifully crafted, ingeniously designed greeting card can win the heart of your friends and relatives; the options for laser cut printing are limitless.
At Luxury Printing we can produce any project your heart desires. We are here to help you realize even the most imaginative creations with our team of dedicated, professional staff and our cutting-edge tools and facilities. We offer a comprehensive laser cutting service encompassing a wide variety of paper and card stocks.
Need Help?
If you don't have all the information you need for your project don't worry, just fill out as much of this form as you can and we can contact you directly to discuss further details of your project. If you require artwork for your project one of our team of graphic designers is here to help you.