Business Cards
& Stationery
Bespoke Luxury Printed Products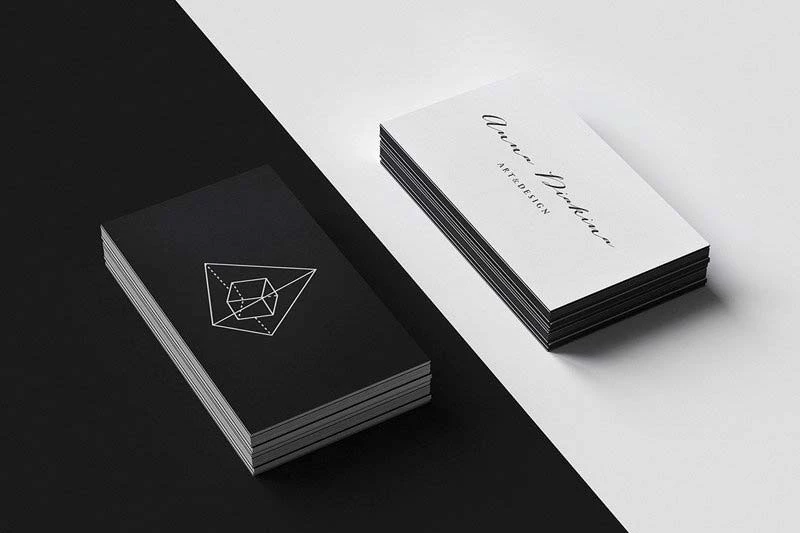 Business Card & Stationery
Luxury Printing offers a unique range of bespoke printing products including metal cards, gold and rose gold business cards, plastic and PVC cards, luxury stationery and our exclusive Presidential card range. All our products can be ordered direct from our website or custom quoted to meet the demands of your unique print project.
Metal & Gold Business Cards
Our exclusive, bespoke business card range includes unique materials such as stainless steel, gold, plastic and PVC cards, as well as hard suede, cotton paper, black card, duplex and edge cards. Our luxury paper and card stocks include matte finish and silk and our vast range of enhancements include Spot UV, lamination, engraving and gilding. You won't find a more prestigious or unique cardsmanship anywhere in the world. We pride ourselves on providing unique and exlusive business made from the finest materials.
Luxury Stationery
For an extraordinary occasion, or a luxurious final touch to your needs, choose a letterhead, card, or luxury stationery option from Luxury Printing. We offer premium and linen letterhead printing on beautiful 70 lb uncoated smooth white card stock or linen card stock. Our unique and premium stationery card stocks can be customised in a variety of ways including embossing and debossing, engraving, gilding and letterpress.
If you absolutely must have the best, choose from our range of luxury stationery. We source the finest materials combined with our years of experience in printing methods including timeless letterpress and gilding. A unique, bespoke letterhead can help your company stand out from the crowd.
Need Help?
If you don't have all the information you need for your project don't worry, just fill out as much of this form as you can and we can contact you directly to discuss further details of your project. If you require artwork for your project one of our team of graphic designers is here to help you.