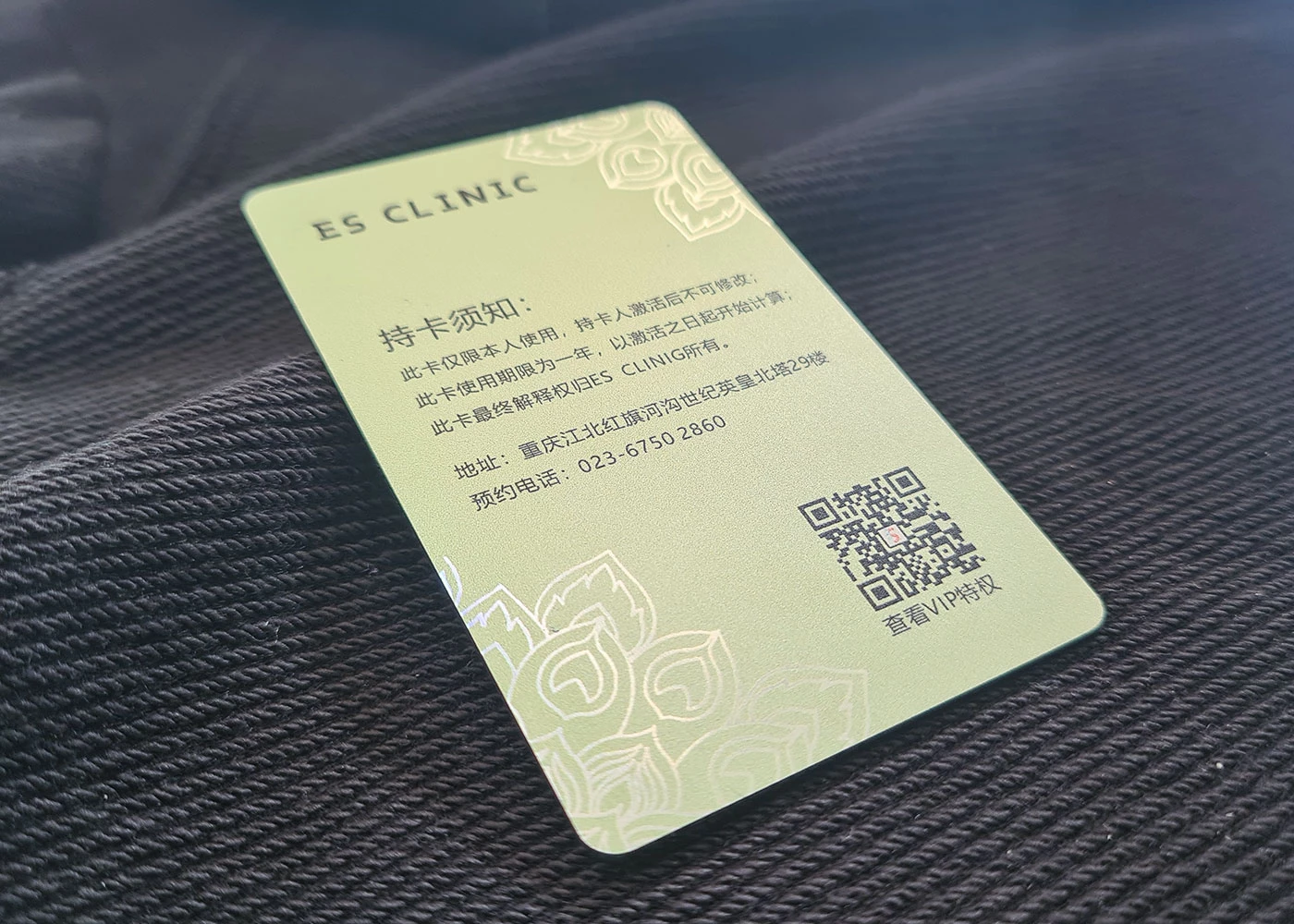 In today's highly competitive business world, most professionals are swarmed with tons of business cards. After all, a business card is a staple of any professional's arsenal. It is the single most important networking tool one can have. So, how do you make yourself stand out from this clutter of plain white business cards? A luxury business card can help here.
Why use a luxury business card?
A professionally designed business card made using luxurious materials and printed to the highest standards will help you make an impact in the first impression. A uniquely designed business card on a high-quality card stock with luxurious finish can definitely help you stand out. Such a business card will help you build up your brand image and convey its distinction and reputation to potential clients.
How will your business cards stand out?
To ensure that you and your brand are instantly recognized by the client, you need to make sure that your card stands out from the crowd. Here are a few things you could do:
Think beyond paper: A number of materials are available for card printing. Stainless steel, gold anodized stainless steel, clear PVC and more options are available on which you can print your business information.
Use premium quality paper: If you want your business cards to be printed on paper and still ooze luxury, then use a high quality paper stock. A duplex or triplex paper stock gives your card a luxurious impression.
Use luxurious printing effects: Printing effects like die cutting, foil stamping, edge painting and engraving will help your business cards feel more exclusive and unique. These printing effects will give your cards a luxurious look and finish.
Refined Techniques: Laser cutting will give your card a sophisticated and precise design making it look sophisticated and eye catchy. A business card printed on a thick card stock using letter pressing techniques is sure to impress your clients.
Today, there are so many different options available to make your card more luxurious and unique. Here, at Luxury Printing, we can help you design a bespoke and luxurious business card that is sure to help you stand out from the crowd. We are specialists in printing metal cards like black metal business cards or gold metal business cards. We even offer a number of printing techniques, including the ones mentioned here. Get in touch with Luxury Printing for designing as well as printing your luxury business cards today!