Are you designing a new and professional business card? Are you looking for the highest quality, extraordinary card to make an everlasting impression when you pull one out of your wallet? Then this article is for you, as we take a look at a number of the world's most exclusive and luxurious business cards. From all corners of the globe, crafted for the most discerning individuals these business cards include real gold, beautiful diamonds, created by incredible artisans.
14K Gold Credit Card
These jeweled 14k gold MasterCard credit cards are a work of art produced by Aurae Lifestyle. To get your hands on one, you'll need to get a membership at Aurae which includes 24/7 luxury concierge service, exclusive invites to VIP events including celebrity events as well as these extraordinary 14k gold credit cards.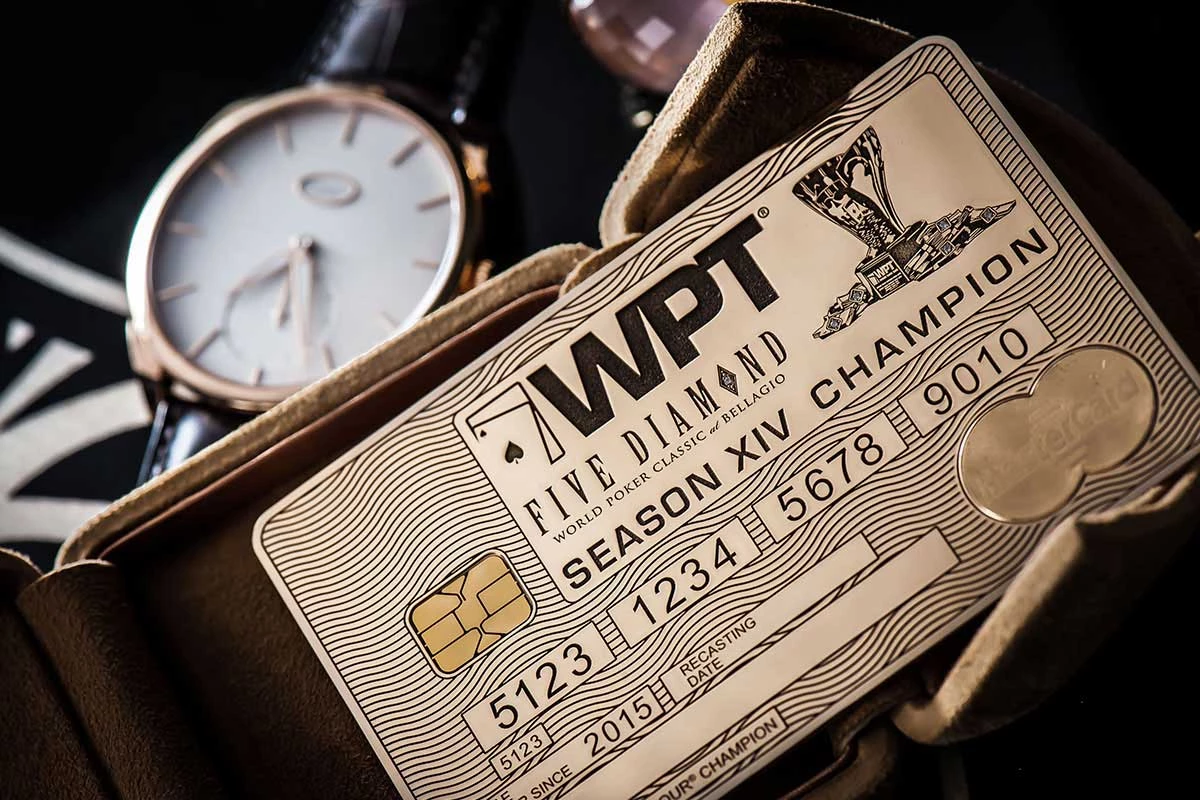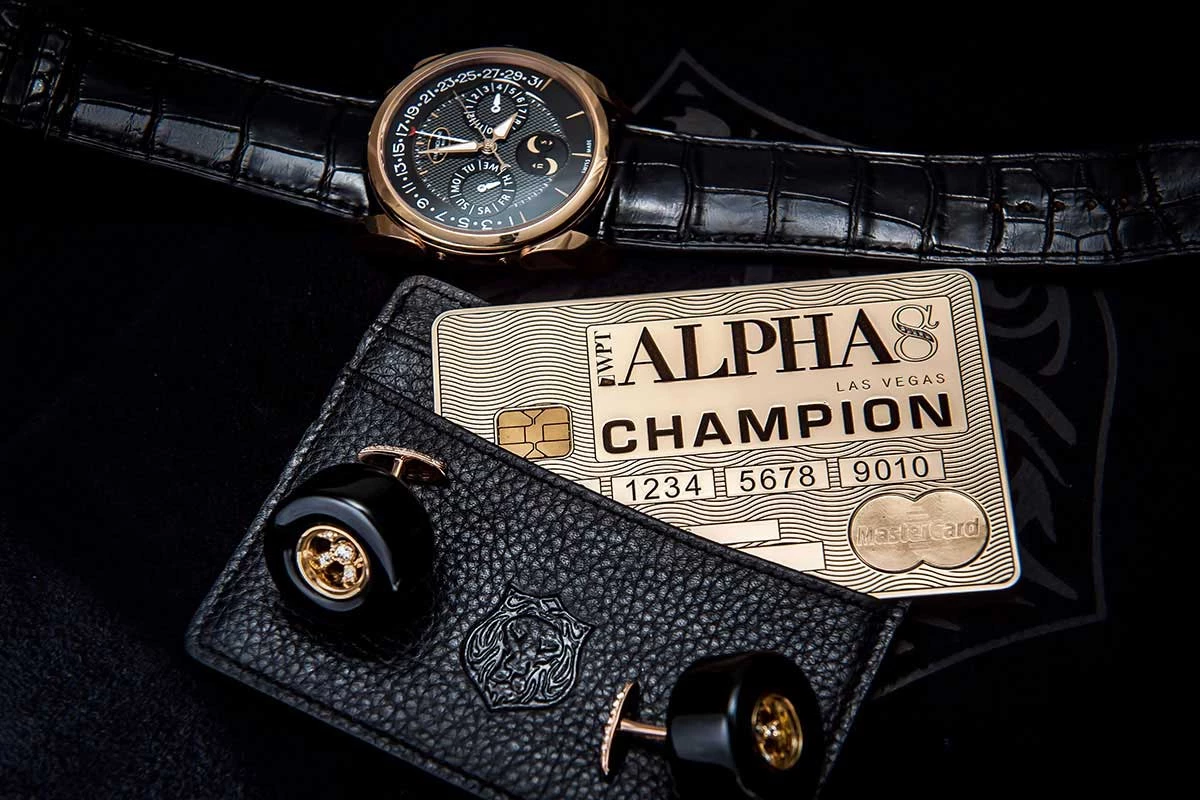 Black Astrum's $153K Diamond Cards
The world's most expensive business cards are made by Black Astrum. Costing $153,000 per 100 cards, these cards are precision cast Hesa-Glas fabricated with a special glossy finish which is scratch and chemical resistant. The cards are produced in Switzerland, with each individual cart encrusted with 30 carat diamonds. Originally commissioned for a wealthy Middle Eastern family, the cards are now available to any wealthy individuals willing to purchase them.
l'Arbre Handmade Business Cards
If you absolutely had to make the best impression with your business cards, would you go as far as to include a team of master woodworkers, papermakers and goldsmiths? l'Arbre in Switzerland claim to be the world's best bespoke business card artisans. Their flagship business cards are created from a plated gold core, which is then wrapped in a fine rare wood and then engraved to reveal the contact details of the card owner. Each card is placed inside a Couvert de Contact paper case which is housed inside it's own wooden case. These stunning handmade business cards will certainly make an impression.