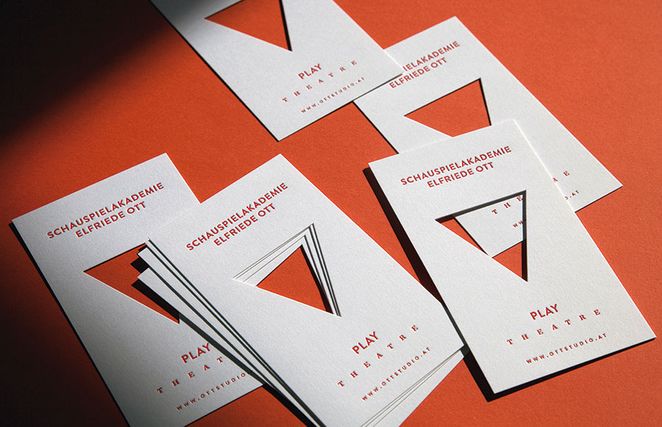 Luxury Printing are experts in the time-held tradition of elegant letterpress printing. Letterpress printing is the method of relief printing using a printing press; a process multiple copies could be generated by repeated impressions by an inked, raised surface against sheets of card stock or paper stock. Primarily, there is a composition made by locking type blocks into the 'bed' or 'chase' of the press. These blocks are then coated in ink and then the paper is pressed, transferring the ink from the block to the paper. An expression in the print world, known as 'an impression', and with our techniques, every sheet and each does leave a lasting impression.
At Luxury Printing, we provide specialist, boutique letterpress products such as cotton and suede card stocks, white ink on black paper, colored foil cards and edge painted cards as well as cards and letterpress letterheads. If you are looking for a new set of letterpress business cards, then make an order with the letterpress business card printing specialists at Luxury Printing.
For your pleasure, we've selected 25 extraordinary letterpress business cards we have discovered, or printed ourselves. To give your new business card project some design inspiration and direction. Enjoy!
1

By Open Studio.
2

By Letter & Press.
3

by Luxury Printing.
4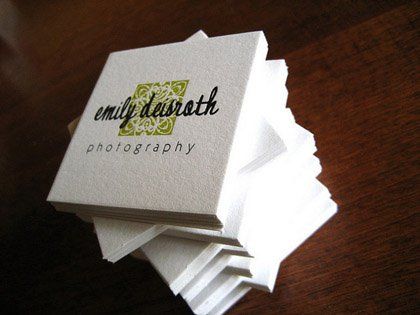 by Anemone Letterpress.
5

by Pan Bon Ton.
6

by Luxury Printing.
7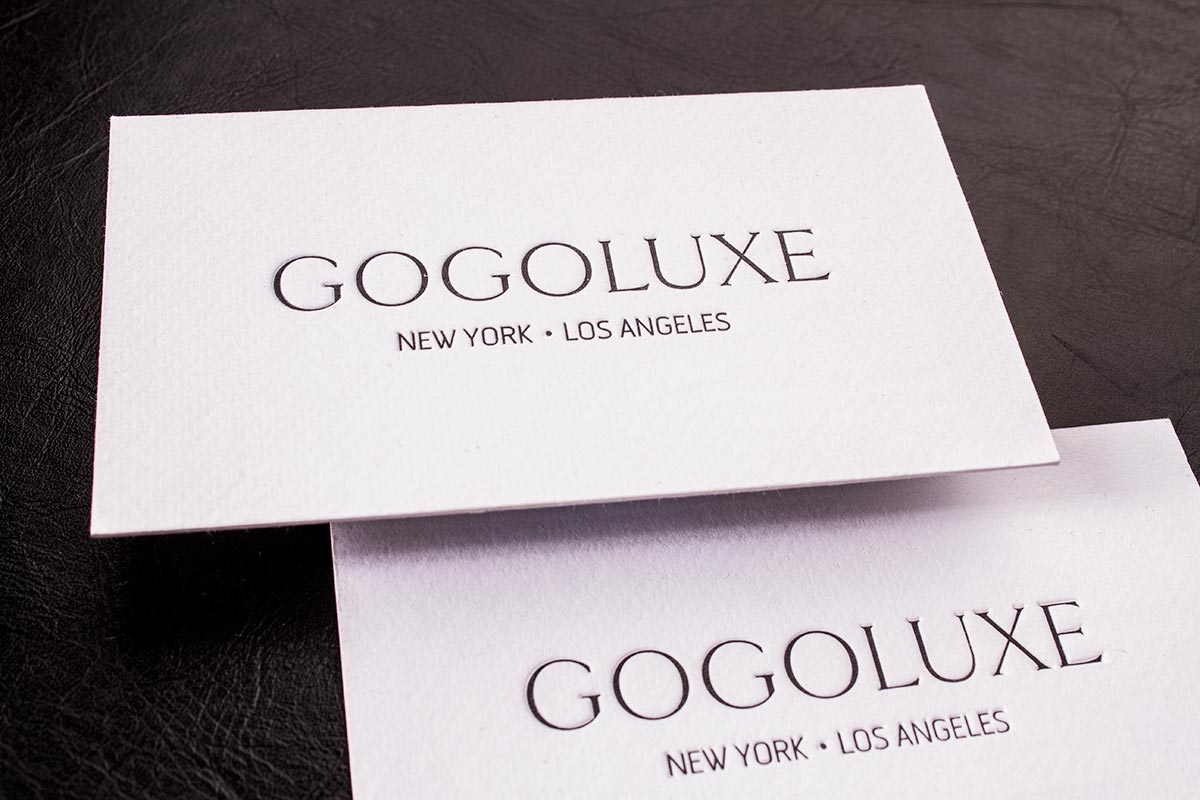 by Luxury Printing.
8

By 100und1.
9

by James Mahone.
10

by Jukebox Print.
11

by Luxury Printing.
12

by Gabe Ferreira.
13

by El Studio.
14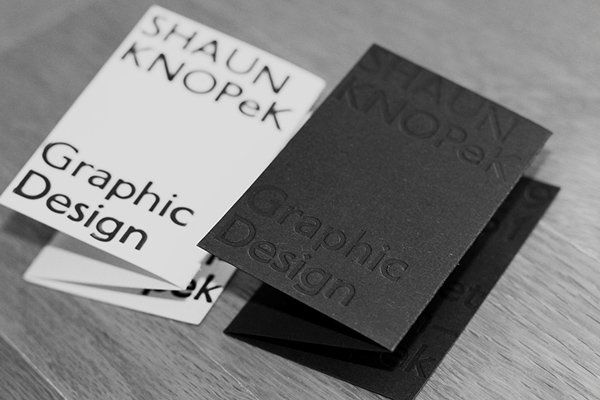 by Shaun Knopek.
15

by Letter & Press.
16

by Angel Acevedo.
17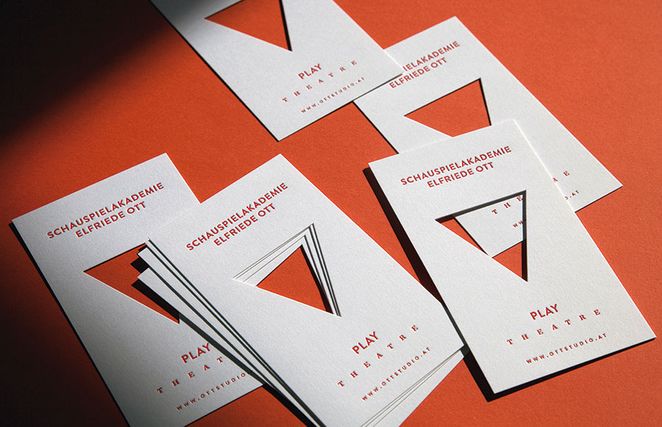 by Josef Heigl-Design Beureau.
18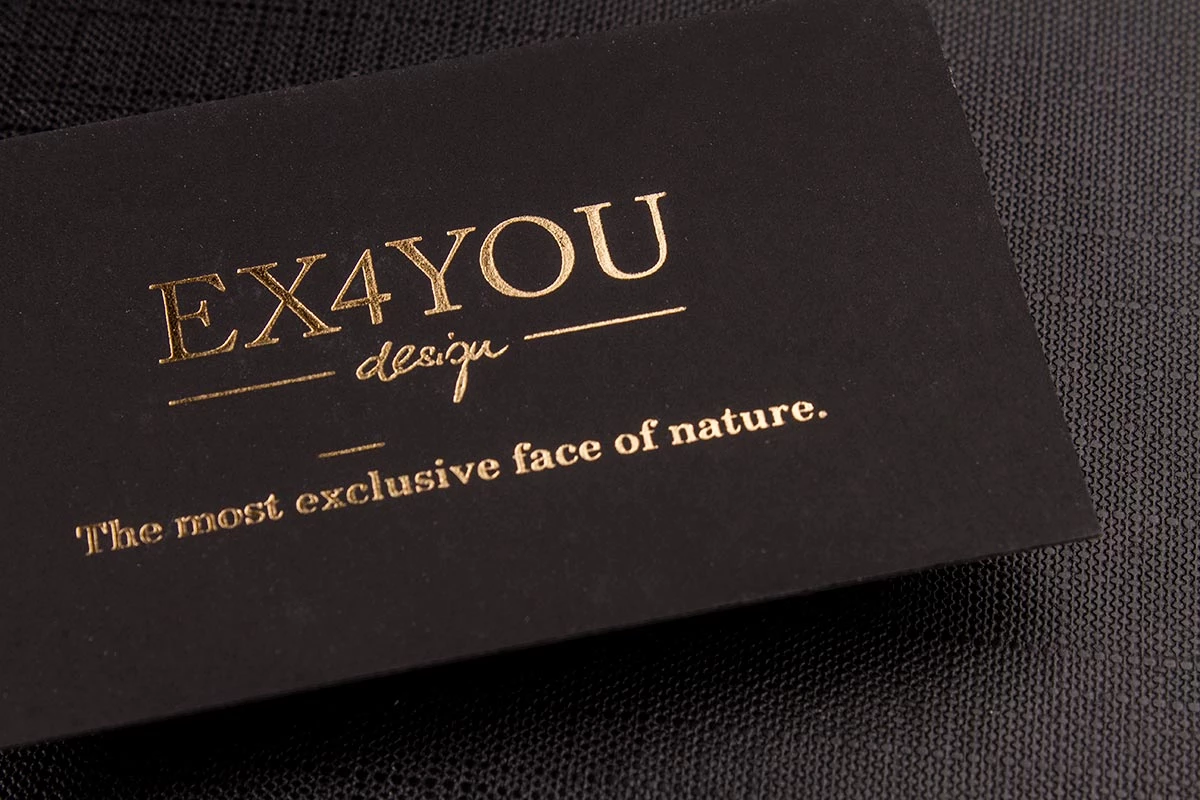 by Luxury Printing.
19

by The Alphabet Press.
20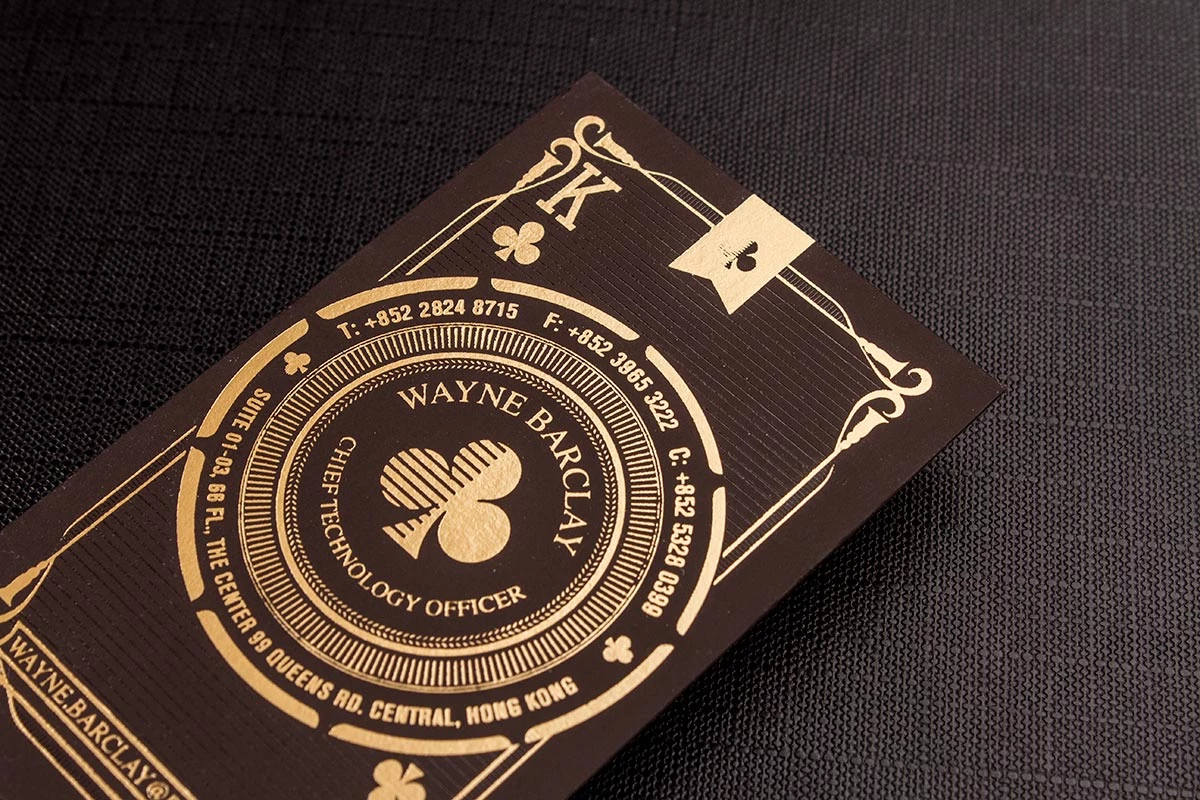 by Luxury Printing.
21

by Luxury Printing.
22

by TRÜF Creative.
23

by Luxury Printing.
24

by Anastasia Yakovleva.
25

by Luxury Printing.